If you were still around this time last year, you would have seen a blogging goals post for 2017. Now admitted I didn't complete the full list but by the end of the year, I seemed to have lost my blogging mojo and hit a brick wall. I decided to take the pressure off the blog and create a life goals list for 2018 instead. I just want to keep enjoying working on my blog rather than it feeling like a chore or desperately trying to play keep up with everyone else and all the new trends that arise this year.
Here's a few of my aims for life in 2018:
I love to travel and I would love to travel more, there's so many places I'm yet to visit. 2017 was pretty slow on the travelling front which is why this is first on my list this year.
2. Be more active on Social Media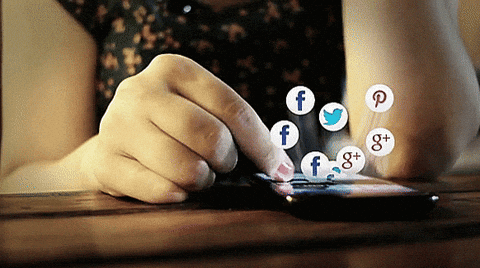 Recently, I've been loving posting instagram stories, but I can never seem to manage engaging on more than one bit of social media at a time. I'm hoping to post more regularly on instagram, be more active on twitter and bring you guys some fun insta-stories.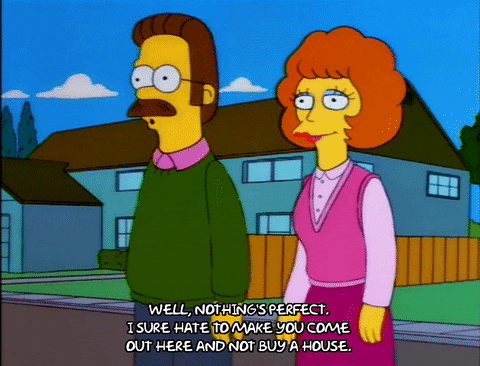 This is the biggest goal on my list. Hopefully, 2018 is the year me and Ryan buy our first house. This is definitely one of the most adult things I will do this year but I'm pretty excited and hopefully, I can bring you guys with us with Homeware hauls etc! Let me know if this would be something you're interested in 🙂
4. Put money into savings every month (..and not take it out within the same pay)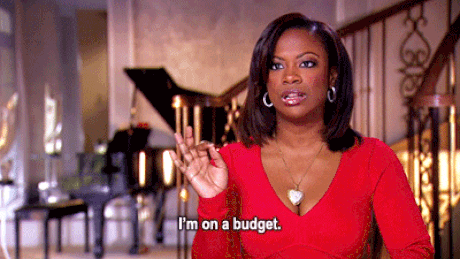 Unfortunately, this is a bit of a boring one but it ties in with point 3. I'm becoming a bit of a nightmare with splurging so I need to start putting money away and stop withdrawing it straight away.. *sigh* I guess I have to start becoming more responsible.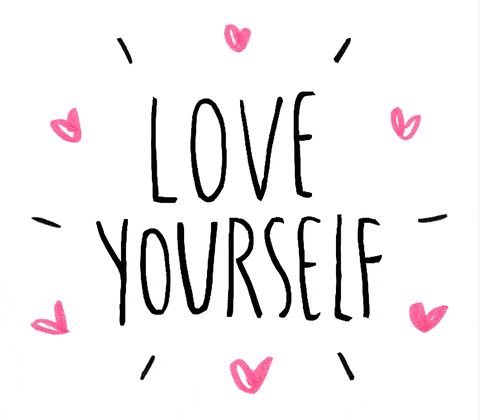 I feel like I just keep getting bigger and bigger and I've lost confidence within myself. This year I'm a bridesmaid for my Dad's wedding and I would love to look back at the pictures and feel happy with myself and how I look.
6. Do a long distance drive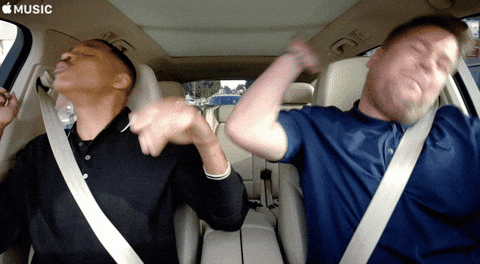 I learned to drive in 2017 so I would like to try my hand at a longer drive, heading somewhere I don't drive day in day out. This will definitely help me get more confidence with my driving, plus who doesn't love a good road trip singing in the car?!
7. Spend more time with Family & Friends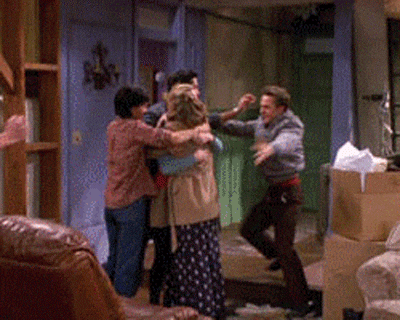 This one is a given to be honest. I need to make more effort to see those who I care about in my life because I wouldn't be anywhere without these guys.
What are some of your goals for 2018?