I know this post is going up a little later than expected but I definitely was not organized enough to get it sorted ready for the 1st (my bad!). It's starting to get into my favourite time of the year where there's a load of releases in time for Christmas and there are loads of good beauty bundles that you can pick up for yourself (*as gifts*).
October 1st
Pur: The Grinch Collection
The Grinch has to be my favourite Christmas movie of all time, so I was so excited to read about this collection. Pur is also a brand I haven't really explored much of yet, I've only tried a couple of mascara, but I think this is a collection I'm going to pass on, although the brush set of this collection does look pretty cute!
Becca Volcano Collection
Becca isn't really a brand that I've tested much of, but I must admit even as a fellow warm-toned lover, it's nice to see a palette which isn't the same as every other release at the minute. Becca's highlights always have an amazing reputation as well so if you haven't tried one yet, this might be the collection to make you splurge!
October 2nd
Jouer: Liquid Concealers
I absolutely love a high coverage concealer, but it's definitely not a product I like to spend a lot of money on. I've been obsessed with my Nabla concealer recently so I will have to wait until I hear some reviews to decide it's it worth to replace my current high-end concealer.
Natasha Denona: Gold Palette
I was lucky enough to receive the Natasha Denona Sunset Palette as a Christmas present last year and I love it so much. However, this palette gives the feel like a lot of crossover and there isn't a huge variety in the shades in the palette so for this price, I'll be passing on this.
Persona: Colour Theory Eye Kits
This isn't a brand I'm familiar with, but after looking into this collection, this is a launch that I'm pretty excited for! The pigmentation of the shadow looks amazing, and I think it's such a clever idea, especially for makeup newbies.
October 3rd
Hourglass: Ambient Edit Palette
Although I like the look of the Hourglass powders, this isn't a release I'm overly excited for. It does look like you get a full set of face powders in the palette which is perfect for traveling. Are the Hourglass powders worth investing in?
Drunk Elephant: Releases on Space NK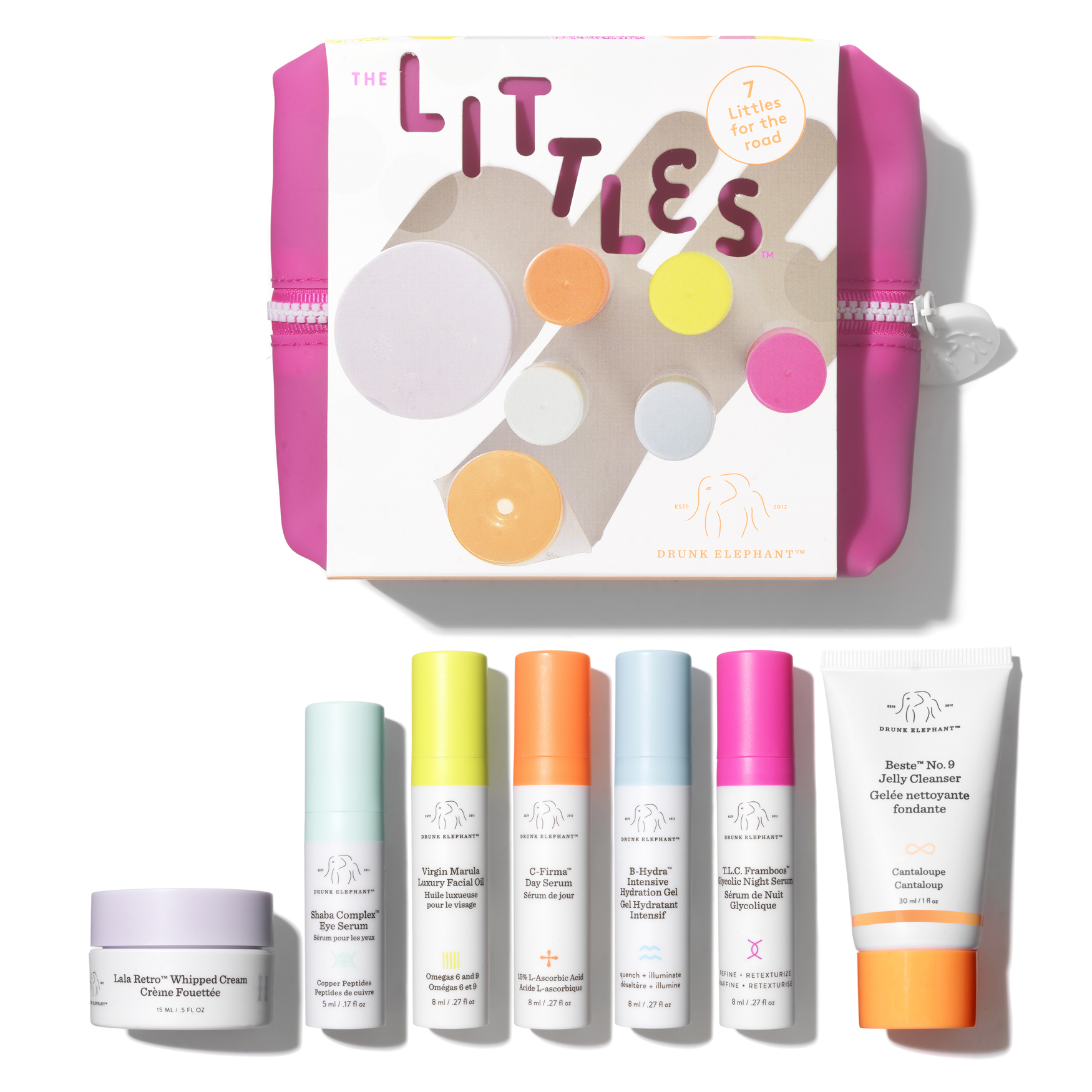 Now, this is a not a new product launch but I thought I'd throw it in here because in the UK it's not easy to get your hands on the brand but I believe it's going to be launching on Space NK and Cult Beauty and I literally can't wait. This is a brand I really want to try out and invest in because I want to focus more on my skin.
October 8th
Huda Beauty: Overachiever Concealer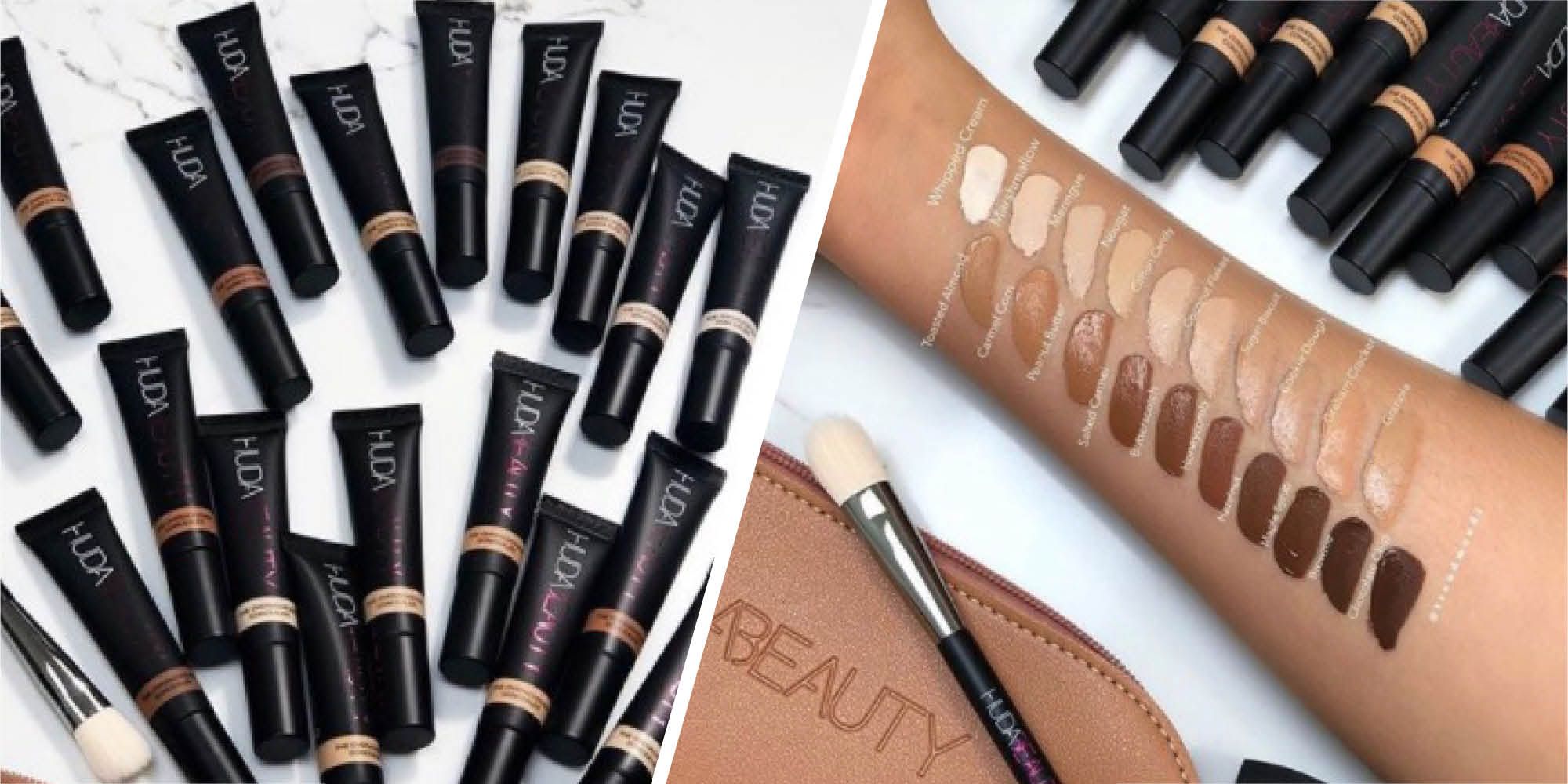 If you've been watching Huda Boss, then you will be up to date with the rollercoaster journey for making this concealer. I'm pretty sure the concealer is going to be amazing although I'm not too sure how I feel about the applicator. I can't wait to hear some more reviews about this. I believe this has been available in the UK for a little while but is launching in Sephora this month.
October 17th
BH Cosmetics: Royal Affair Palette
I'm constantly adding BH Cosmetic products to my beauty bay wishlist, but I'm yet to actually make a purchase. Their 'Take Me To Brazil' palette launched like a storm but this is a lot more neutral palette. There's nothing in this palette that makes me feel like it's a must-have, but it's definitely a brand on my list to test.
Which launches are you looking forward to this October?
*I do not own the rights to any of the photos in this post.